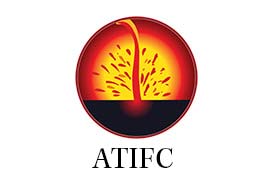 Professional team of personnel, responsible for assuring quality of the incoming, in process raw materials and finished products to and from the furnaces on 24*7 basis. The laboratory is equipped with necessary equipment for carrying out analysis on chemical as well as instrumental.
The team is responsible for :
Pre tap hole and in process analysis of raw materials and products.
Post tap hole handling of finished goods , sizing ,packing & dispatch to customer.
Monitor the air ,water quality on a day to day basis to achieve the desired standards set by the Ministry of Environment and Climatic affairs, Sultanate of Oman.
Co-ordinate with third party assayers for final sampling, analysis and dispatch based on customer requirement.